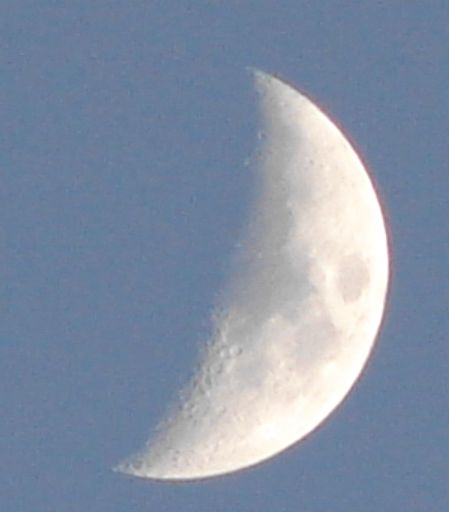 Ever wonder why psychics in the long ago past never drew the moon with craters? Or why they never drew the dark side of the moon? Maybe these people were a bunchof frauds.
I have seen future tech using astral time travel and it does not look like anything we have. The shock is like that of George Washington seeing flying machines and cars in our day.
One psychic that may have seen the future is
Mother Shipton
.